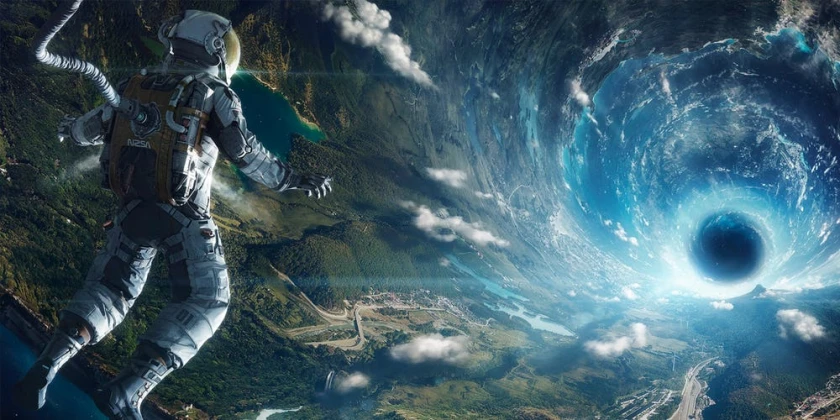 Efter ett experiment med en partikelaccelerator ombord på en rymdstation behöver en samling forskarekämpa för sin överlevnad i The Cloverfield Paradox.
Det har länge varit tyst från Bad Robot, produktionsbolaget bakom Cloverfield-filmerna. Eftersom ägaren till bolaget, J.J. Abrams, är känd för att vilja lägga en extra spinn på marknadsföringen kring sina projekt har dock fansen anat oråd ett tag — total tystnad var något nytt.
Under Superbowl i natt släpptes sedan en 30 sekunder lång trailer med informationen om att filmen går att se "väldigt snart", och senare under kvällen (amerikansk tid) dök The Cloverfield Paradox upp på Netflix.
Även svenska Netflix har publicerat filmen, som därmed går att titta på från och med nu.
I huvudrollerna ser vi Gugu Mbatha-Raw, Elizabeth Debicki, Daniel Brühl och Chris O'Dowd.
En recension från Filmbladet av The Cloverfield Paradox kommer inom kort!
Artikeln handlar om
Oftast helt insnöad på filmmusik och foto. Ser helst tunga thrillers, hemska draman och skräckfilmer, men det slinker ner en och annan actionrulle, dålig komedi eller barnfilm ändå.
Aktuellt på bio
Senaste trailers
Senaste posters