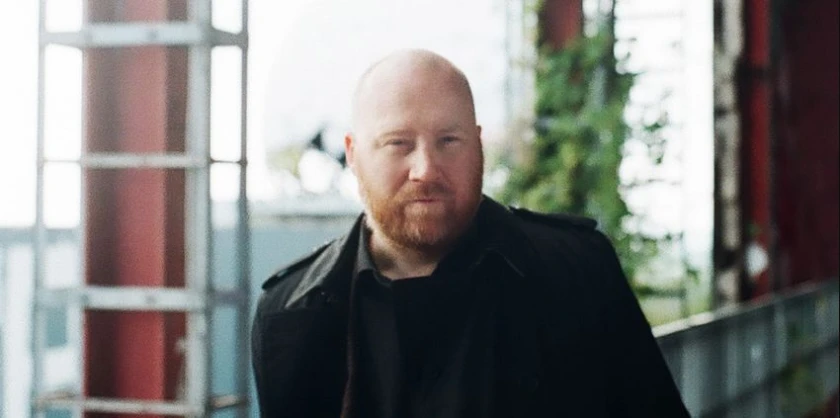 En av Hollywoods starkast lysande kompositörstjärnor har slocknat.
Jóhann Jóhannsson har under de senaste åren snabbt klättrat uppåt på Hollywoods listor över stora kompositörer, med titlar som The Theory of Everything, Sicario och Prisoners i bagaget.
Nu har den isländske kompositören hittats livlös i sitt hem i Berlin, och dödsorsaken är för närvarande oklar.
Lyssna på musiken
För den som är intresserad finns Jóhannssons musik tillgänglig på Spotify. Jag kan starkt rekommendera följande låtar:
Sista projektet
Jóhannssons sista projekt är kommande The Mercy med Colin Firth och Rachel Weisz i huvudrollerna.
Jóhann blev 48 år gammal och överlevs av sina föräldrar, syskon och en dotter.
Artikelbild från SpectreVision Mgmt.
Artikeln handlar om
Oftast helt insnöad på filmmusik och foto. Ser helst tunga thrillers, hemska draman och skräckfilmer, men det slinker ner en och annan actionrulle, dålig komedi eller barnfilm ändå.
Aktuellt på bio
Senaste trailers
Senaste posters