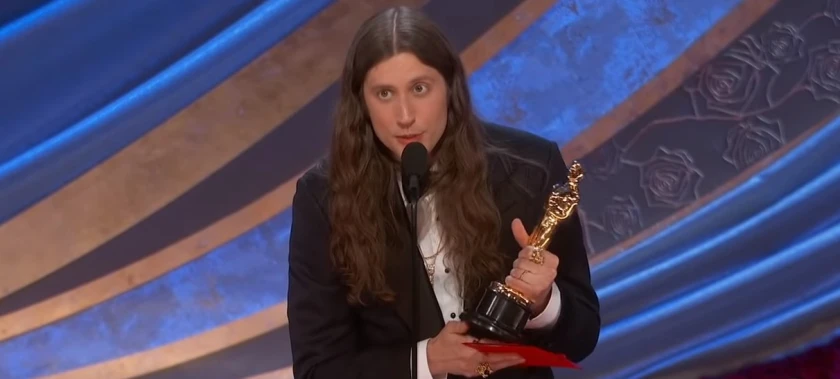 Här är listan på nattens alla vinnare.
Värt att notera är att Green Book tog hem bästa film framför nästan på storfavoriten Roma, som ändå tog hem tre andra priser. Annars var det Bohemian Rhapsody som vann i antal statyetter; fyra stycken fick den. Och så fick vi även i år en svensk vinnare i Ludwig Göransson för hans musik till superhjältedramat Black Panther. Grattis Ludwig!
Nedan ser ni listan på alla galans vinnare. Och förlorare.
Bästa film
Bästa manliga huvudroll
Bästa kvinnliga huvudroll
Bästa manliga biroll
Bästa kvinnliga biroll
Bästa regi
Bästa originalmanus
Bästa manus efter förlaga
Bästa filmfoto
Bästa klippning
Bästa scenografi
Bästa kostym
Bästa smink
Bästa filmmusik
Bästa originalsång
Bästa ljudmixning
Bästa ljudklippning
Bästa visuella effekter
Bästa långfilmsdokumentär
Free Solo (Vinnare)
Minding the Gap
Fathers and Sons
RBG
Hale County this morning the evening
Bästa kortfilmsdokumentär
End game
Lifeboat
A night at the garden
Period. End of sentence. (Vinnare)
Black Sheep
Bästa animerade långfilm
Bästa animerade kortfilm
Animal Behaviour
Bao (Vinnare)
Late Afternoon
One Small Step
Weekends
Bästa kortfilm
Fauve
Marguerite
Skin (Vinnare)
Detainer
Mother
Bästa icke-engelskspråkiga film
Shoplifters
Roma (Vinnare)
Cold war
Film- och serieslukare med en förkärlek till Star Wars, Marvel, Sagan om Ringen, science fiction och allehanda andra spännande äventyr, men kan för den delen även trycka romantiska komedier eller hjärndöda actionfilmer när lusten faller på.
Aktuellt på bio
Senaste trailers
Senaste posters