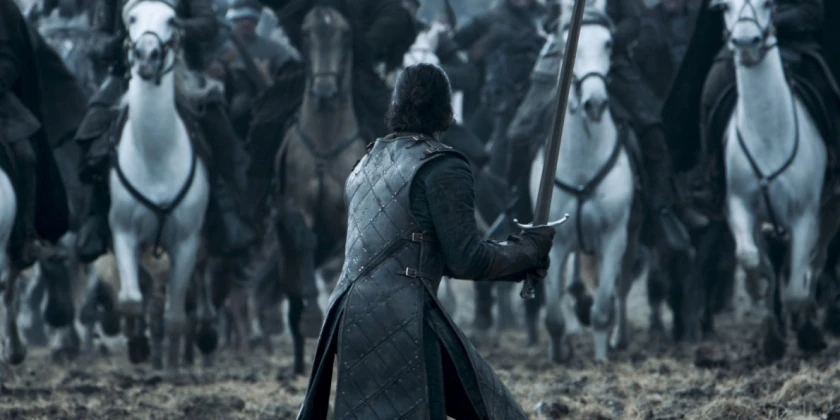 CDON har en extremt fin kampanj som sträcker sig över hela helgen, med fri frakt och 50% rabatt!
Med start idag, 18 oktober, säljer CDON ut allt HBO-material med upp till 50% rabatt. Handlar du dessutom för minst 200 kr — något de flesta borde lyckas med — bjuder de på frakten om du skriver in rabattkoden OKTOBER2018.
Prisbelönta serier
Välj bland Westworld, Game of Thrones, Band of Brothers, Veep, The Night Of, Strike Back, Generation Kill, True Blood, True Detective, The Newsroom, Big Little Lies, The Pacific, Six Feet Under, Rome, The Wire, Sharp Objects och många fler. Utbudet hos HBO är ganska svårslaget när det kommer till bra serier.
Klicka här för att komma till kampanjen hos CDON!
Om kampanjen
Helgens kampanj innebär alltså:
Fri frakt när du handlar för minst 200 kr när du skriver in rabattkod OKTOBER2018
Upp till 50% rabatt på alla HBO-titlar
Kampanjen tar slut på söndag kl. 23.59.
Artikeln innehåller reklamlänkar.
Artikeln handlar om
Oftast helt insnöad på filmmusik och foto. Ser helst tunga thrillers, hemska draman och skräckfilmer, men det slinker ner en och annan actionrulle, dålig komedi eller barnfilm ändå.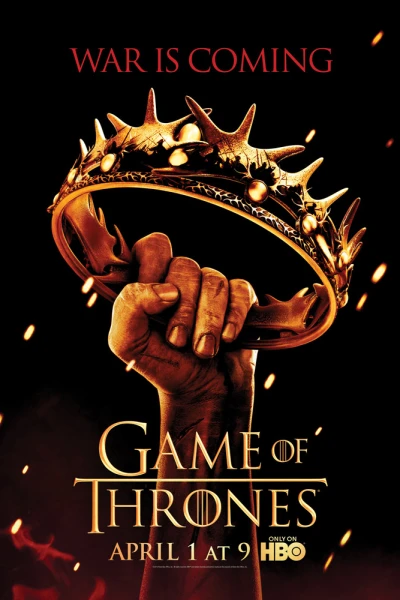 Aktuellt på bio
Senaste trailers
Senaste posters