Days of Thunder
CDON » Ginza » Zavvi » Amazon »
Filmen Days of Thunder är en 107 minuter lång action / drama / sport från 1990, regisserad av Tony Scott. I huvudrollerna ser vi Tom Cruise, Nicole Kidman, Robert Duvall och Randy Quaid.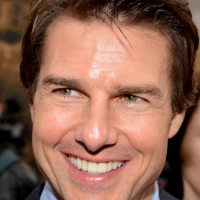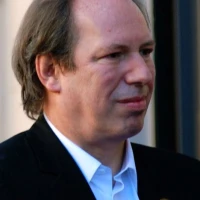 Detaljer
Titel: Days of Thunder
År: 1990
Längd: 1 timme och 47 minuter (107 minuter)
Bildformat: 2.39:1
Alla medverkande
Vi har information om 31 personer som har arbetat på "Days of Thunder". En komplett lista syns här nedanför.
Sätt betyg
Har du sett Days of Thunder? Sätt ett betyg så att andra ser om den är bra eller dålig.
Aktuellt på bio
Senaste posters