The Good Liar
Filmen The Good Liar är en 109 minuter lång drama från 2019, regisserad av Bill Condon. I huvudrollerna ser vi Ian McKellen och Helen Mirren.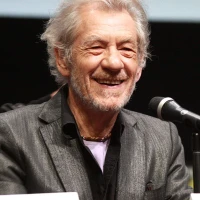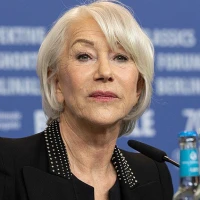 Detaljer
Titel: The Good Liar
År: 2019
Genrer: Drama
Längd: 1h 49m
Bildformat: 2.35:1
Box Office: 33 856 058 USD
Premiärdatum
The Good Liar hade svensk biopremiär 3 januari 2020.
Hitta fler titlar som hade biopremiär i januari 2020 eller biopremiär 2020.
Videoklipp
Alla medverkande
Vi har information om 47 personer som har arbetat på "The Good Liar". En komplett lista syns här nedanför.
Sätt betyg
Har du sett The Good Liar? Sätt ett betyg så att andra ser om den är bra eller dålig.