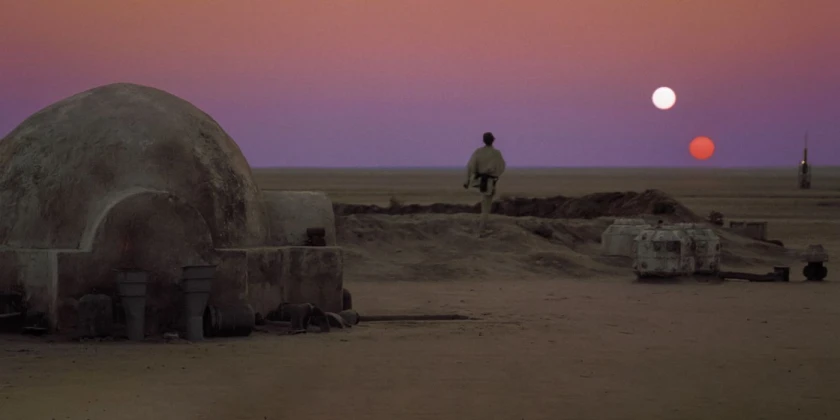 Passa på och köp hela Skywalker-samlingen för bara 499 kr på Dagens Deal under Black Week.
Som en del av Black Week inför årets Black Friday-rea kan du handla alla 9 filmer i Skywalker-sagan på Blu-ray för bara 499 kr — vilket är halva priset mot det ordinarie priset på 999 kr.
Det som kallas för Skywalker Saga är alla de "riktiga" Star Wars-filmerna;
Star Wars: Episod I - Det mörka hotet
Star Wars: Episod II – Klonerna anfaller
Star Wars: Episod III – Mörkrets hämnd
Star Wars: Episod IV – Ett nytt hopp
Star Wars: Episod V – Rymdimperiet slår tillbaka
Star Wars: Episod VI – Jedins återkomst
Star Wars: The Force Awakens
Star Wars: The Last Jedi
Star Wars: The Rise of Skywalker
Erbjudandet är tidsbegränsat, så passa på om du vill kamma hem alla de nio Skywalker-filmerna i ett svep.
---
Artikeln handlar om
Oftast helt insnöad på filmmusik och foto. Ser helst tunga thrillers, hemska draman och skräckfilmer, men det slinker ner en och annan actionrulle, dålig komedi eller barnfilm ändå.
Aktuellt på bio
Senaste trailers
Senaste posters