The Predator
CDON » Ginza » Zavvi » Amazon »
Filmen The Predator är en 101 minuter lång skräck / action / sci-fi från 2018, regisserad av Shane Black. I huvudrollerna ser vi Olivia Munn, Boyd Holbrook, Thomas Jane, Trevante Rhodes, Yvonne Strahovski, Jacob Tremblay, Edward James Olmos och Keegan-Michael Key.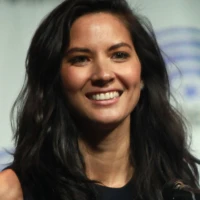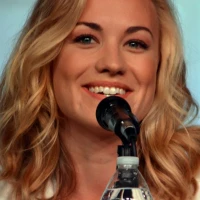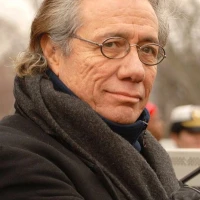 Detaljer
Titel: The Predator
År: 2018
Längd: 1 timme och 41 minuter (101 minuter)
Bildformat: 2.39:1
Premiärdatum
The Predator hade svensk biopremiär 13 september 2018.
Hitta fler titlar som hade biopremiär i september 2018 eller biopremiär 2018.
Videoklipp
Alla medverkande
Vi har information om 23 personer som har arbetat på "The Predator". En komplett lista syns här nedanför.
Sätt betyg
Har du sett The Predator? Sätt ett betyg så att andra ser om den är bra eller dålig.
Du behöver vara inloggad för att kunna sätta betyg.
Artiklar
The Predator har skrivits om i artikel:
Aktuellt på bio
Senaste posters