Natt på museet 2
CDON » Ginza » Zavvi » Amazon »
Filmen Natt på museet 2 är en 105 minuter lång komedi / äventyr / familjefilm från 2009, regisserad av Shawn Levy. I huvudrollerna ser vi Amy Adams, Owen Wilson, Ben Stiller och Hank Azaria.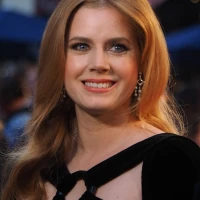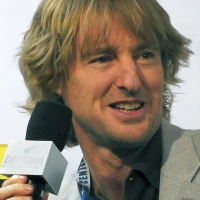 Detaljer
Titel: Natt på museet 2
Originaltitel: Night At the Museum: Battle of the Smithsonian
År: 2009
Genrer: Komedi, äventyr, familjefilm
Längd: 1 timme och 45 minuter (105 minuter)
Bildformat: 2.39:1
Premiärdatum
Natt på museet 2 hade svensk biopremiär 22 maj 2009 och släpptes på Blu-ray i Sverige den 28 oktober 2009.
Hitta fler titlar som hade biopremiär i maj 2009 eller biopremiär 2009.
Videoklipp
Alla medverkande
Vi har information om 58 personer som har arbetat på "Natt på museet 2". En komplett lista syns här nedanför.
Sätt betyg
Har du sett Natt på museet 2? Sätt ett betyg så att andra ser om den är bra eller dålig.
Du behöver vara inloggad för att kunna sätta betyg.
Artiklar
Natt på museet 2 har skrivits om i artikel:
Aktuellt på bio
Senaste posters