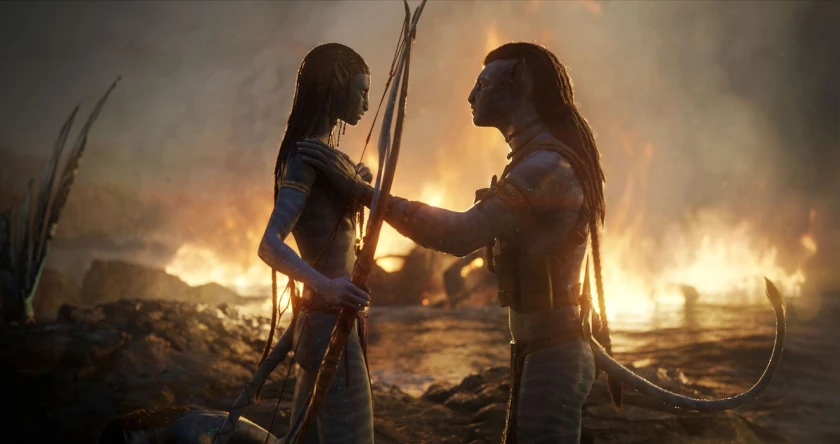 Disney har gjort ändringar i sin planering, något som innebär att uppföljarna till Avatar skjuts ett par år framåt.
Efter succén med Avatar: The Way of Water har Disney planerat om premiärdatumen för uppföljarna Avatar 3, Avatar 4 och Avatar 5 — och skjuter dem flera år framåt i tiden.
Nya premiärdatum
De nya premiärdatumen för de kommande Avatar-uppföljarna är:
| Film | Premiärdatum |
| --- | --- |
| Avatar 3 | 19 december 2025 |
| Avatar 4 | 21 december 2029 |
| Avatar 5 | 19 december 2031 |
När Avatar 5 släpps kommer det alltså ha gått 22 år mellan den första och den sista Avatar-filmen.
Nya Na'vi-klaner
I de nya filmerna kommer man få se nya Na'vi-klaner och det ryktas även om fientliga Na'vis, som kanske inte riktigt är lika vänligt inställda till andra klaner som de vi sett hittills. Vi får dock vänta till december 2025 för att se hur sagan på Pandora fortsätter.
---
Artikeln handlar om
Oftast helt insnöad på filmmusik och foto. Ser helst tunga thrillers, hemska draman och skräckfilmer, men det slinker ner en och annan actionrulle, dålig komedi eller barnfilm ändå.
Aktuellt på bio
Senaste trailers
Senaste posters