The Dark Knight
Filmen The Dark Knight är en 152 minuter lång actionthriller från 2008, regisserad av Christopher Nolan. I huvudrollerna ser vi Christian Bale, Michael Caine, Heath Ledger och Aaron Eckhart.
Detaljer
The Dark Knight Titelbild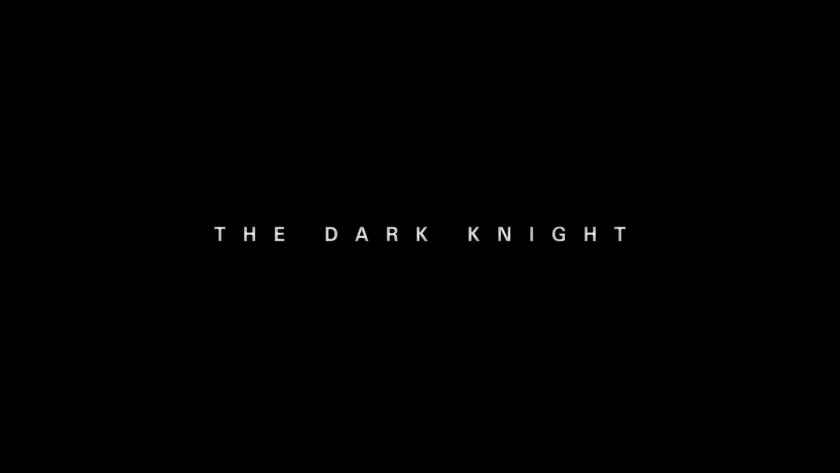 The Dark Knight Titelbild
Premiärdatum
The Dark Knight hade svensk biopremiär 25 juli 2008, hade svensk biopremiär 16 september 2023, släpptes på Blu-ray i Sverige den 10 december 2008.
Hitta fler titlar som hade biopremiär i juli 2008 eller biopremiär 2008, biopremiär i september 2023 eller biopremiär 2023.
Videoklipp
Alla medverkande
Vi har information om 66 personer som har arbetat på "The Dark Knight". En komplett lista syns här nedanför.
Samlingar
The Dark Knight är med i samling:
Sätt betyg
"The Dark Knight" har fått 9 av 10 från 1 medlem. Har du sett The Dark Knight? Sätt ett betyg så att andra ser om den är bra eller dålig.
Du behöver vara inloggad för att kunna sätta betyg.
Artiklar
The Dark Knight har skrivits om i tretton artiklar:
Filmmusik
Hitta musiken från "The Dark Knight".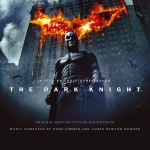 Albumet The Dark Knight (Original Motion Picture Soundtrack) från 2008 består av 14 låtar av Hans Zimmer och James Newton Howard.
The Dark Knight (Original Motion Picture Soundtrack) Låtlista